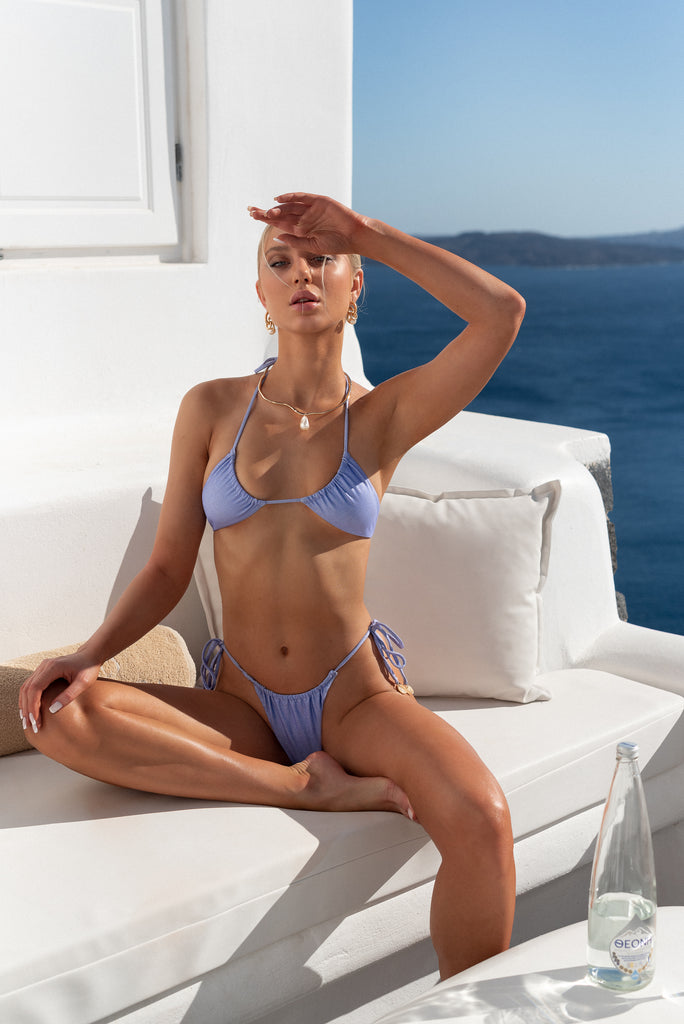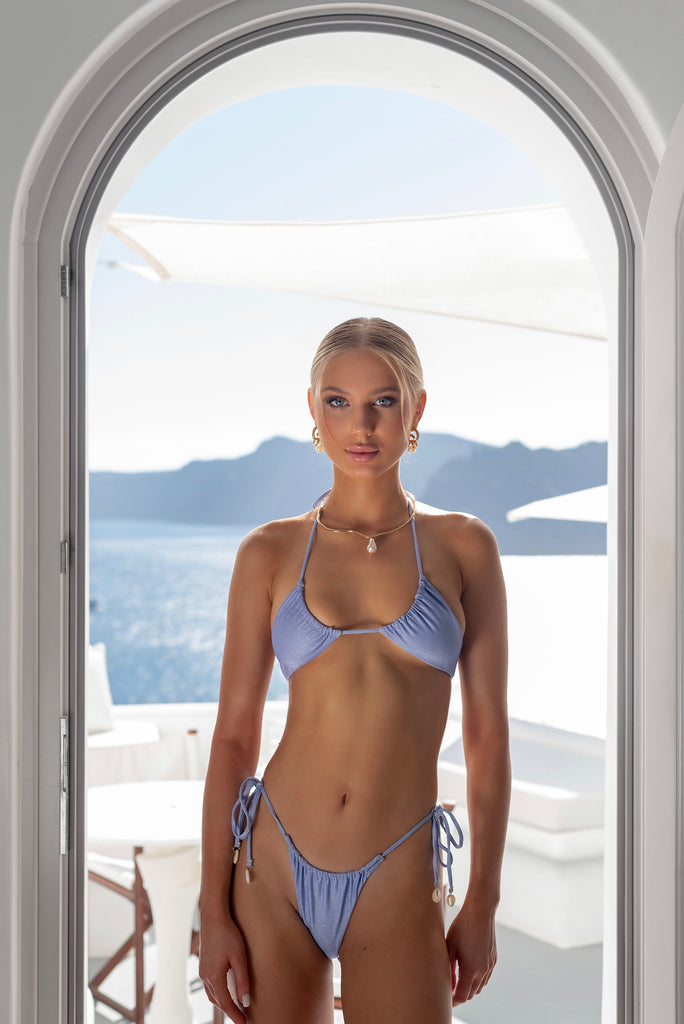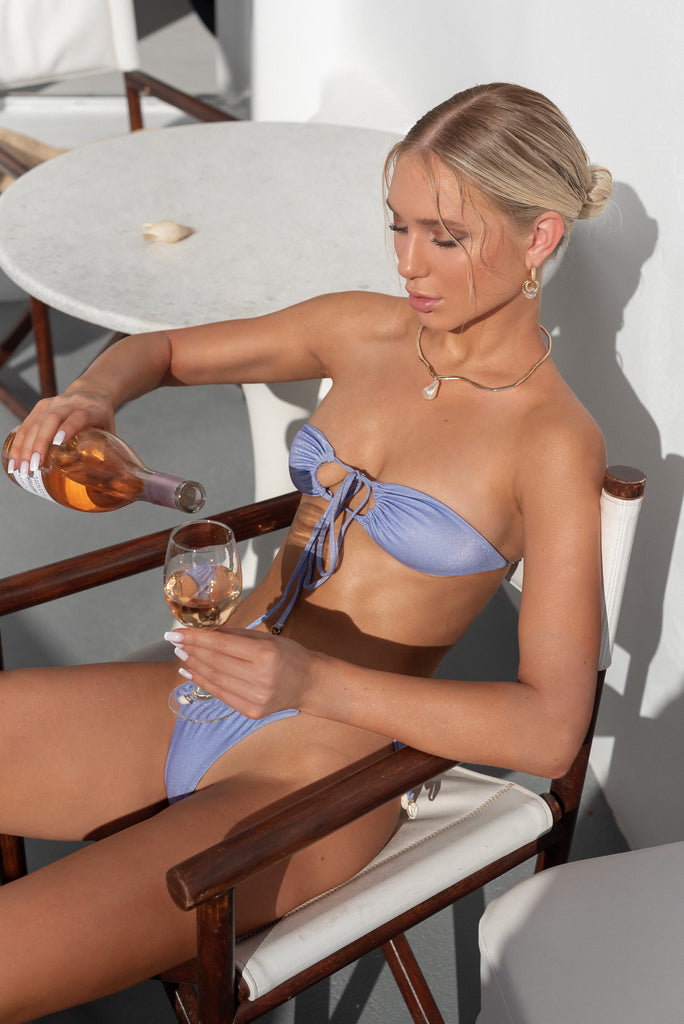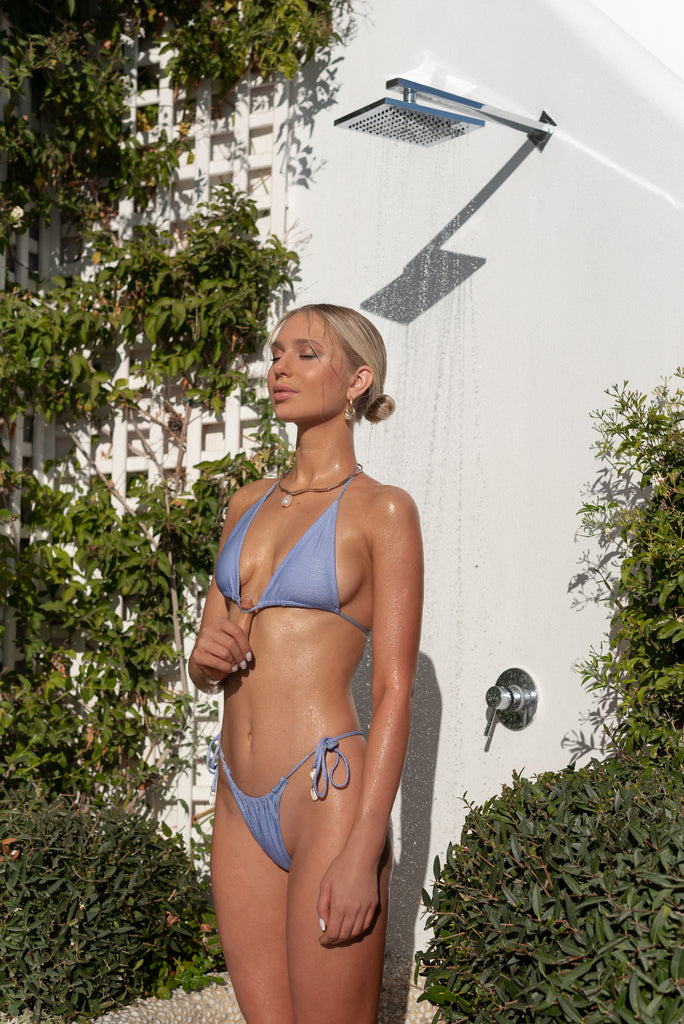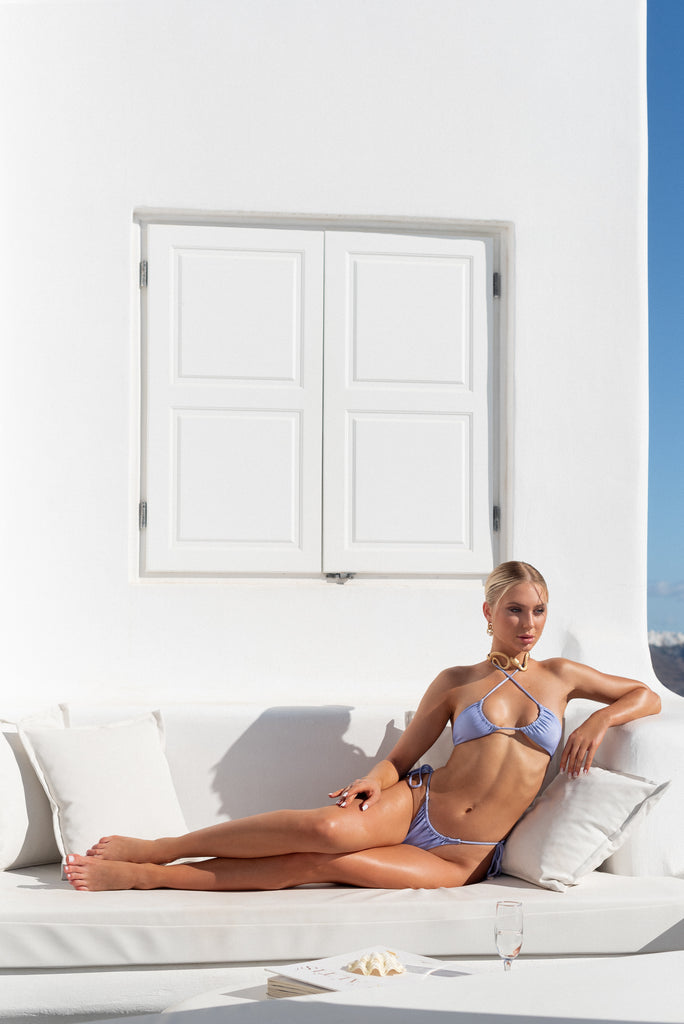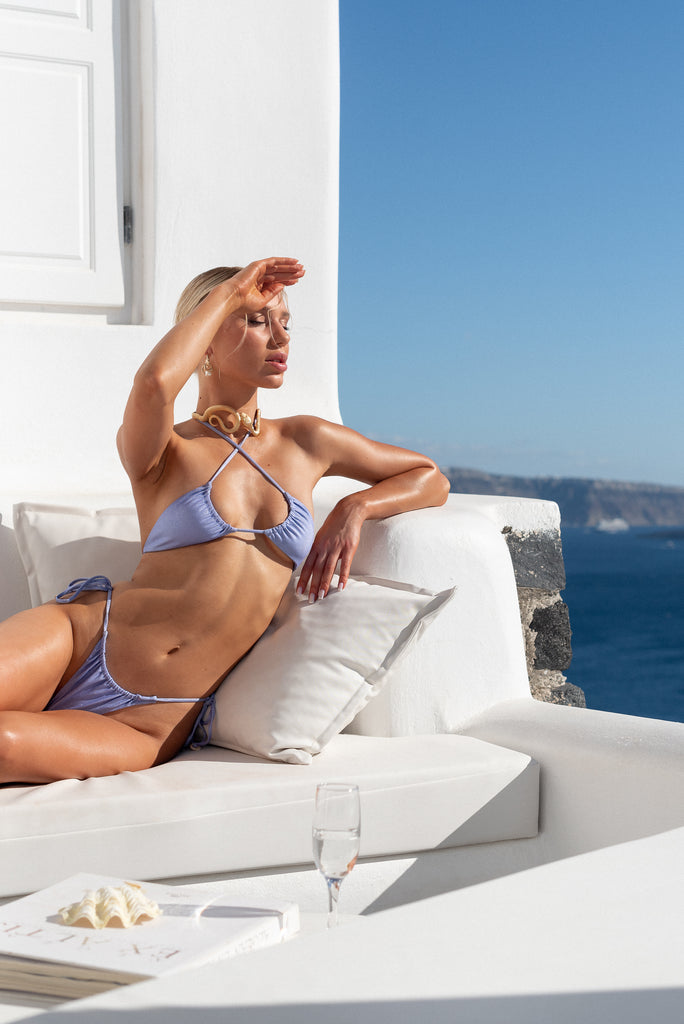 €84,00
€120,00
LUA
Our new collection La Posidonia is for the contemporary girl who values elegance, minimalism and a little sparkle. 
The LUA style is a 4 in 1 bikini style! The straps are tie-style which allows the bikini style to fit multiple sizes. If you wish maximum cover go a size up.
If you wish to take good care of your Le Kokonut Bikini please use hand wash only!
Our model is wearing a size S in top and bottom.

The LUA top size run small. If you are a large B cup we recommend size M. 

The LUA bottom size run normal. High rise and normal cover fit.

Tie-style and adjustable bikini top and bottom.

Gold ring detailing with Seashell.

Double lined.

Soft seamless stitching.

Luxury Italian shimmer Lycra.